Build On Your Potential
When it comes to beginning a career, having the chance to work in a real-world environment is key. As a diverse and global company that has been nurturing leaders for over 80 years, that's exactly what we offer at Owens Corning. Through our Internships and Leadership Development Programs, you take on real projects, learn from industry experts, and truly drive impact. To learn, grow and thrive bring your skills to work with our industry leading company.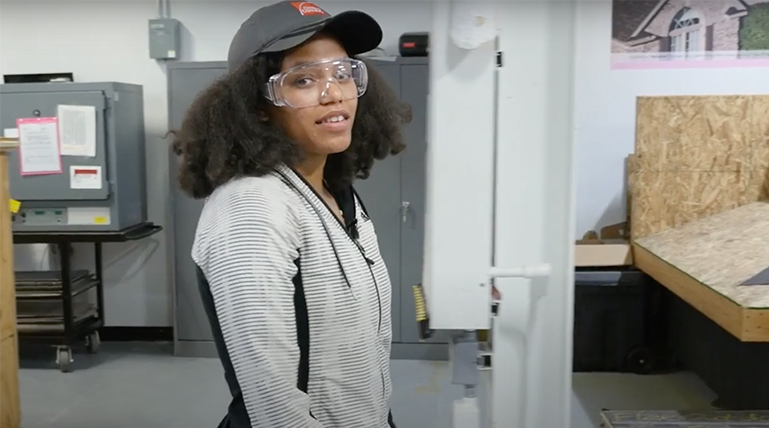 Internships
The Internships we offer at Owens Corning allow you to truly accelerate your career growth. With our challenging and meaningful assignments, graduates at all levels get the chance to take on challenging work. Between networking with peers, working in state-of-the-art facilities, and exposure to our senior leadership, our interns build professional connections and leadership skills that last a lifetime. Best of all, interning with us means partnering with Owens Corning to make the world a better place.
Search and Apply

for Internships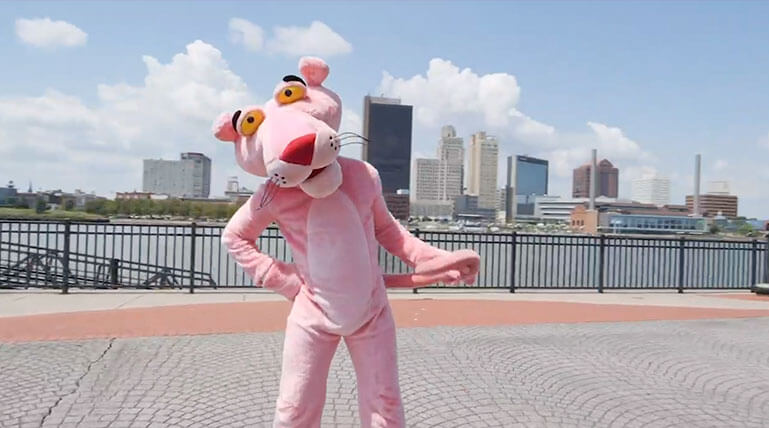 Leadership Development Programs
Our Leadership Development Programs put those who are ready to learn on the path to leadership success. Open to graduates, MBA students, and those with advanced degrees, these programs consist of challenging curriculums and rotational leadership experiences. Participants gain experience across various environments and build relationships through cross-functional collaboration. Most importantly, these programs provide you with opportunity to lead within a market leading company that touches industries around the world.
Search and Apply

for Leadership Development Programs

Awards and Recognition
As we shape leaders at Owens Corning, the world has taken note. Our programs have garnered awards and recognition from multiple organizations. For us, the greatest reward is the careers that we have started and the people we have helped succeed.