Three Businesses,
Multiple Opportunities
Owens Corning is leading the way in Europe. Comprised of three business units: Insulation, Composites and Roofing, you'll have ample opportunities to develop your career and make the difference in everything we do. We offer a friendly, dynamic work environment that supports your career growth and lets you be part of a global success story. Join us in shaping the future — both ours and your own.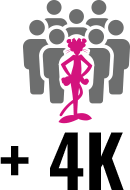 4,400 employees
Production Plants
Science and
Technology Centers
Sales Offices
Employee Spotlight
Mikko Raitavuo
Operations Intelligence Manager, OC Insulation Europe, Finland
"Owens Corning is all about the people. We make the difference here. Everyone here is open, always listening, very helpful to each other and they are extremely knowledgeable about how to make stone wool. For me, every day is a new journey in the company. I can do work that is meaningful, highly inspiring, but at the same time very challenging. We can all be proud of ourselves, and because of that I feel privileged to be part of such a great company."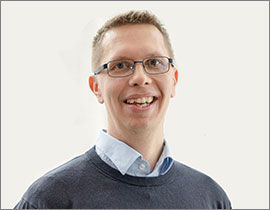 Alessandro Forestieri
Product Engineer Multi End Roving and Leader of the Technological Laboratory, OC Composites Europe, Italy
"Working in Owens Corning at the Besana plant in Italy has given me the opportunity to develop, believe in myself, and reach my goals. The company is multicultural, which allows me to experience other points of view as I work with colleagues that come from different plants. One of the best parts of working in Besana is that the company believes in the young talents and gives them a great variety of tasks and responsibilities to increase their capabilities"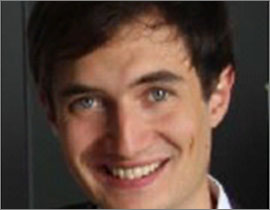 Jennifer Adler
Marketing Communication Coordinator, OC Insulation Europe – Foamglas, Belgium
"My journey with Owens Corning only began a year ago. From the beginning, the team welcomed me, involved me in projects and helped me learn about the FOAMGLAS® products. Throughout the year, I became the project leader for several exciting marketing projects and worked closely together with my colleagues from several different departments. It was overall a successful year. The upcoming year is already looking exciting and I am ready to jump in."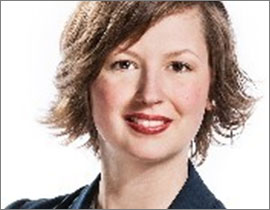 Irina Chashchina
EHS Leader, OC Composites, Russia
"I know that OC really cares about each employee – I have opportunities for my professional growth and leading or participating in interesting projects. But the most important for me is that my colleagues are not only professionals but my second family, where I feel support and trust. That's the great reason for positive emotions every day."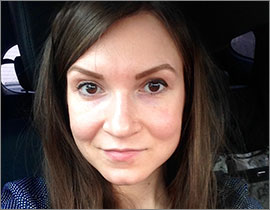 Szymon Strzeliński
Mats and Special Products Coordinator, OC Insulation Europe, Poland
"I've always dreamt of working with dynamic changes, and I hate boredom, so working for Owens Corning is the best solution for me. Add in great people with open minds, and you know why I love my job. We do not have any barriers when it comes to changing everything for our customers and the quality of our products. We take on every challenge. If a challenge is difficult to solve, we love it even more."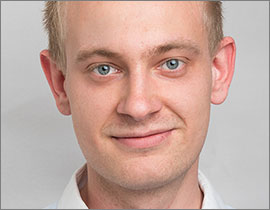 Marius Nekrasov
Senior Loading Worker, OC Insulation Europe, Paroc, Lithuania
"Owens Corning takes care of its employees and gives them the opportunity to deepen and improve their professional knowledge. Working here requires creativity, flexible thinking, and commitment to action. The main thing is to not be afraid of accepting new challenges!"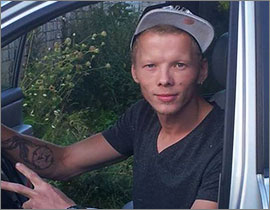 Doriane Prat
Product Developer, Owens Corning Composites, France
"At Owens Corning, I am empowered to innovate in a growing and challenging environment. Learning from many experienced colleagues around the world, I enhance my technical knowledge and get support to design the best innovative solutions. I also work very closely with customers to help them find solutions meeting their requirements. Participating in training helps improve my personal and professional skills; useful to support my current position and prepare my future!"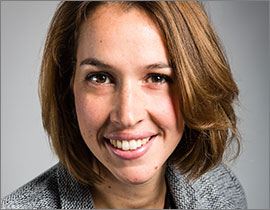 Wouter De Clercq
Global Business Director Wind & CIPP, Owens Corning Composites, Belgium
"Owens Corning is one of those rare places where people are truly at the heart of the business. What struck me from day one? At Owens Corning, we always find time to help each other. Within a very inclusive company culture, every employee feels compelled and part of the growth story. We all work hard but never forget to have fun together while doing so! Owens Corning offers ample learning and development opportunities with a view on personal and professional growth."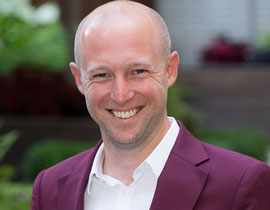 David Homolka
Quality Control Leader, Owens Corning Insulation, Czech Republic
"I started ten years ago as a process engineer at the brand new Foamglas continuous line in Klášterec, Czech Republic. My beginning with OC was a little challenging because I had to learn many new processes. But now, as part of the OC organization, I am stronger and more focused than ever before. I have been offered a lot of great development opportunities here. I have also meet many interesting people and learned a lot. I got the opportunity to lead Foamglas quality control network, and this easily has become favourite part of my duties. I know the path is not finished yet. At OC, we feel like one team, a winning team!"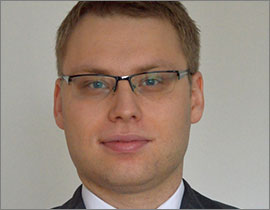 Why Join Us
At Owens Corning, you'll join an international community of people who are encouraged to take on new responsibilities, be ambitious, and seize the initiative when they see the chance to improve things.

To create clarity and accountability, each employee is involved in setting, measuring, and assessing his or her annual targets. We seek to engage our people in all aspects of their work through team and manager dialogue, opinion surveys, and communication channels. We place a high importance on individual contributions.

You'll work as part of a team of dedicated professionals, applying your skills and experience to solve industry challenges. We know that innovative, high-quality solutions come from understanding our customer's business and needs. We are focused on functionality, efficiency, safety, sustainability, ease of installation, technical support, accurate on-time deliveries, and industry standards. We have innovation and research job opportunities in four science & technology centers located in France, the Netherlands, Finland, and Belgium.

We nurture our employees' careers to ensure they can make a difference. Through constant improvement and personal growth, our people pass their greatness on to our products. Here, you'll have the opportunity to take on new assignments and gain experience by working on a wide range of projects across the globe.

We are dedicated to offering training programs and on-the-job support, addressing strengths and weaknesses to complete knowledge gaps and ensure effective forward-looking results. Leaders at all levels help our people reach their full potential, ensuring business performance, building our culture and embracing constant change.

As individuals and experts, we are strong, but it is the combined strength of our people that creates our competitiveness. We live by a set of values that guide us in everything we do. Those values are: Living Safely, Winning With Customers, Leading in Quality, Expanding Our Impact Through Sustainability, Turning Knowledge Into Value, and Striving to Be Better Every Day.

As professionals, we respect each other, support each other, and value teamwork as the way to reach common goals. Acknowledging that people have different strengths and weaknesses, we view the rich diversity of our teams as a major advantage in being innovative, supportive, and responsive to changing needs. Our people are down-to-earth, approachable, and friendly. In an industry where projects can be complex and involve many partners, we value clarity and common sense, and take a pragmatic approach in decision-making and problem-solving.
Owens Corning in Europe
Roofing (1)
Insulation (8)
Composites (9)
Sales Offices (30)
S&T centers (4) and support hubs (4)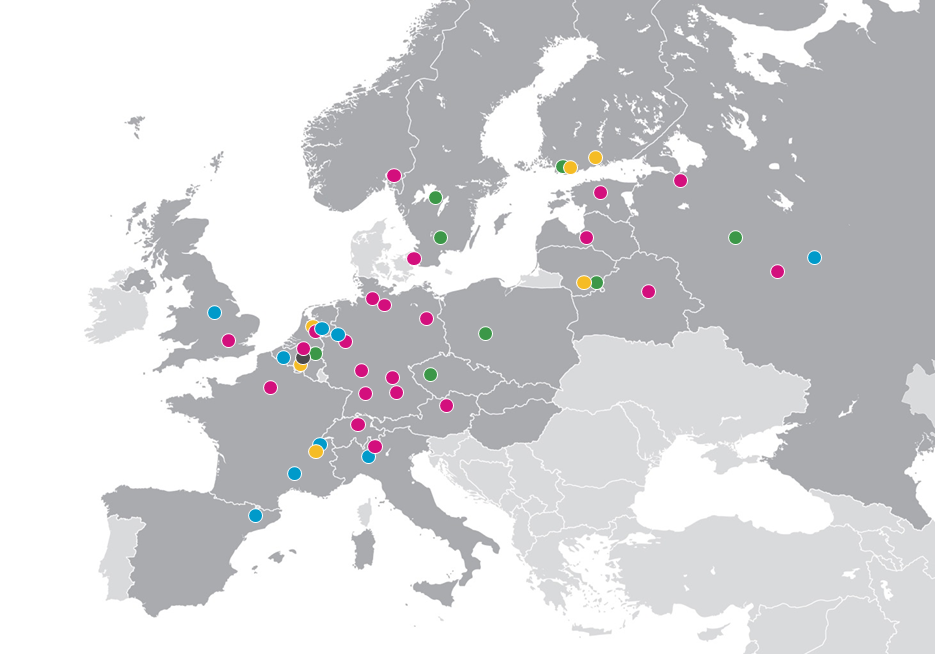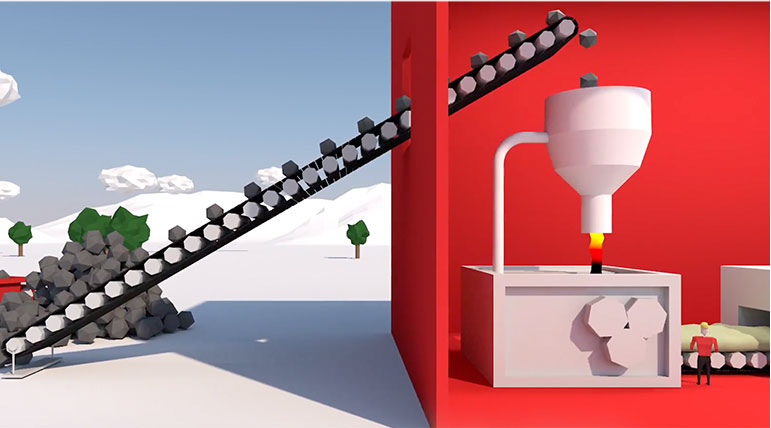 Insulation Europe – PAROC®
PAROC® stands for energy-efficient and fire safe insulation products and solutions of stone wool for new and renovated buildings, HVAC, marine and offshore, acoustics, and other industrial applications. In 2018, PAROC® became a part of Owens Corning insulation products portfolio. There are seven stone wool manufacturing facilities located in five European countries: Finland, Sweden, Poland, Lithuania, and Russia. All PAROC® products are delivered to customers in instantly recognizable red-and-white-striped packages
Learn More

Insulation Europe – PAROC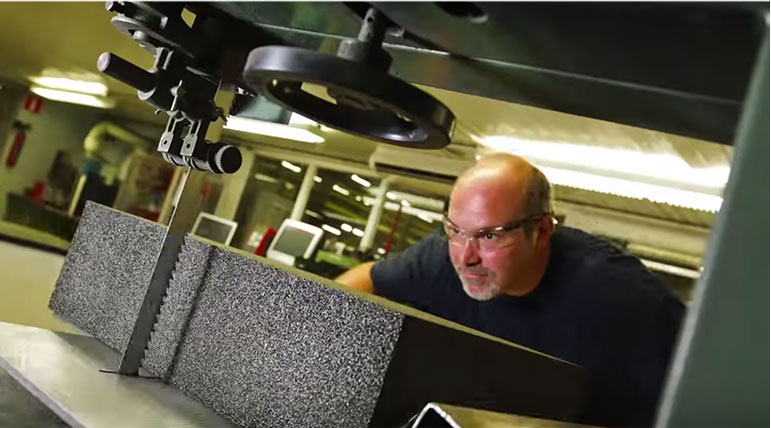 Insulation Europe – FOAMGLAS®
FOAMGLAS® is a high performance and long-lasting thermal insulation for the entire building envelope including wall and floor insulation systems for below ground and roof insulation systems. It's a light-weight, rigid, and durable insulation composed of millions of completely sealed glass cells. It is available in a wide range of shapes and sizes to satisfy various building requirements and industrial specifications. FOAMGLAS® has two European manufacturing facilities located in Belgium and the Czech Republic.
Learn More

Insulation Europe – FOAMGLAS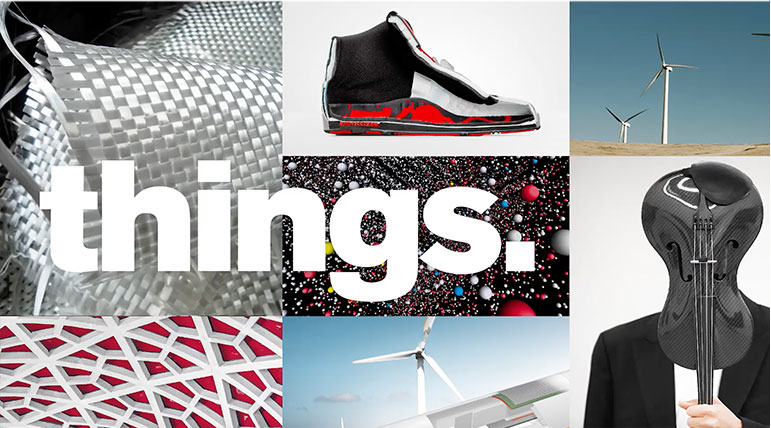 Composites Europe
At Owens Corning, we engineer and develop composites that are used to create some of the strongest, lightest, and most versatile materials that transform industries like building and construction. Composite products deliver productivity and performance benefits, including enhanced durability, design flexibility, and corrosion resistance. Composites in Europe have eight production facilities in Spain, France, Italy, the Netherlands, Belgium, the United Kingdom, and Russia. We are relentless in our effort to develop composites that uncover tomorrow's possibilities and help you deliver a material difference.
Learn More

Composites Europe